Enjoy Beach Restaurant
Discover our fish of the day, our Thai or European dishes.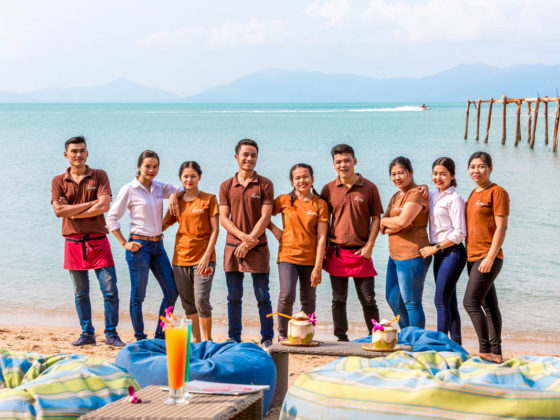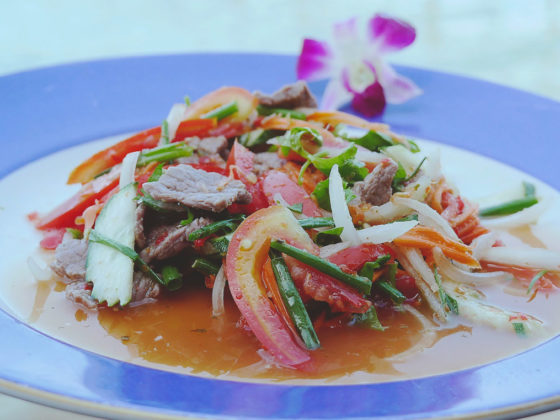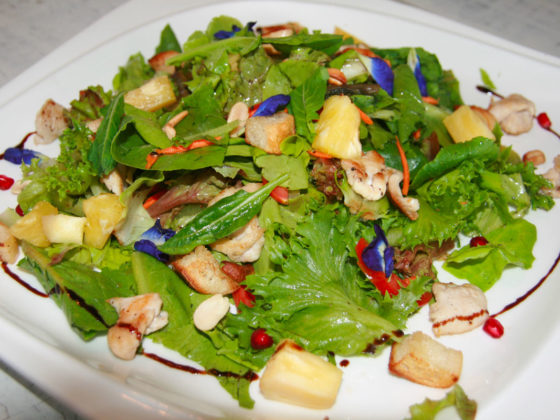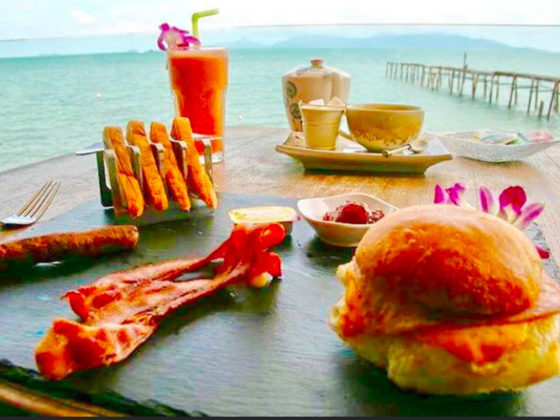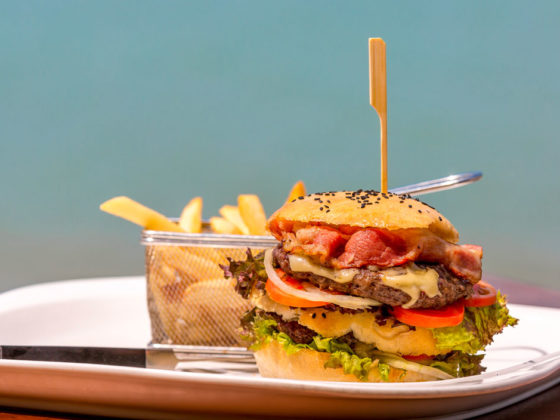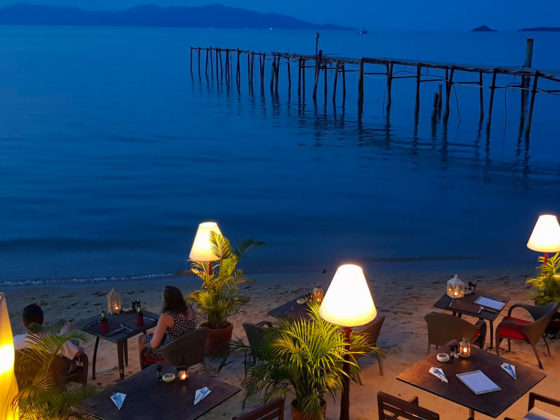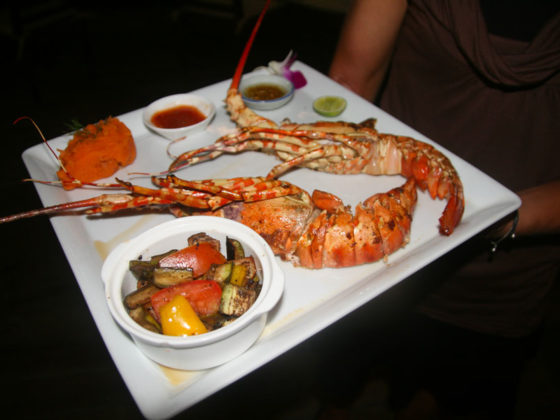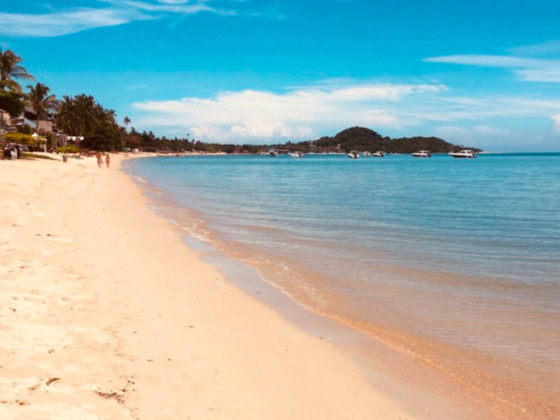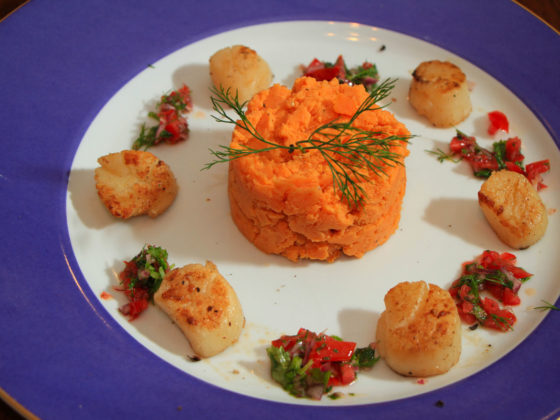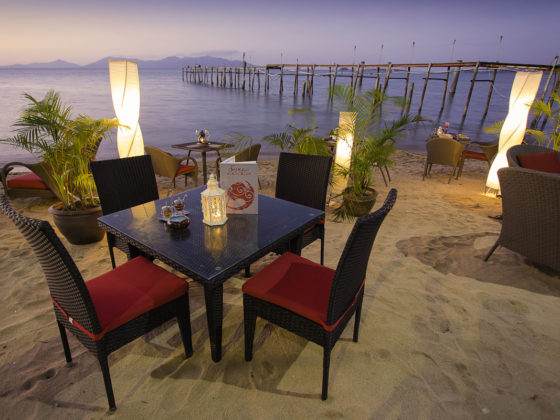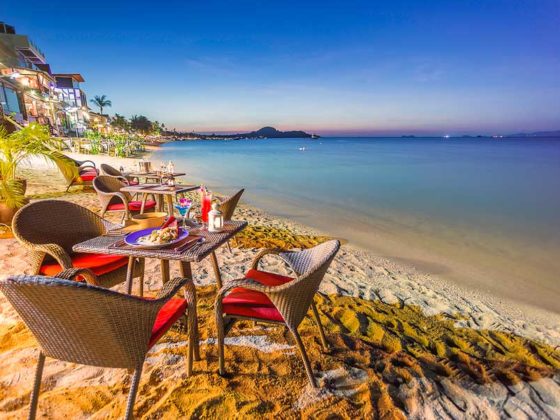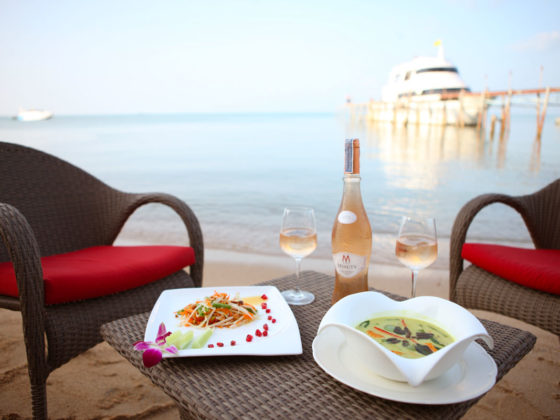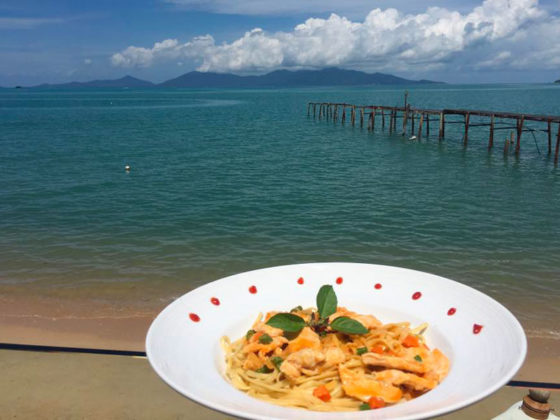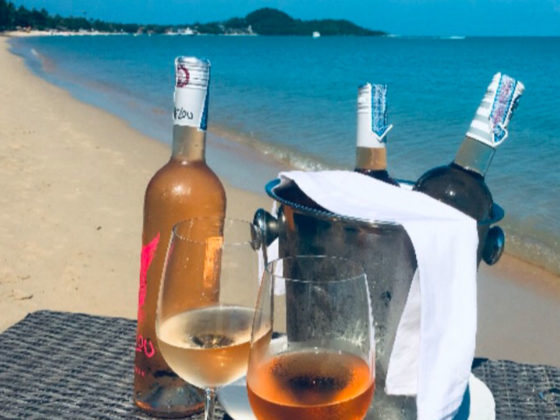 Breakfast

From 08h00 am to 12h00 pm
Enjoy your breakfast on the patio that looks out onto the sea.
Formulas or a la carte.
French pastries, croissants, baguettes and our koh Samui fruit juices pressed on request.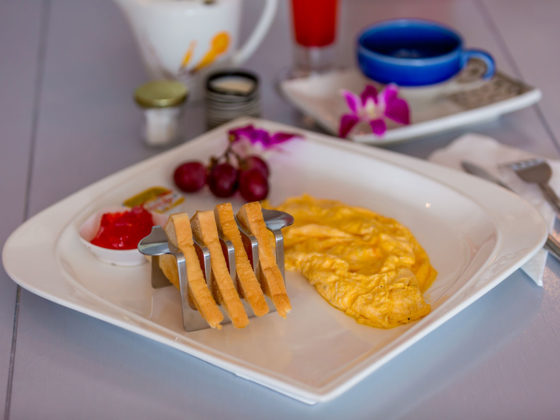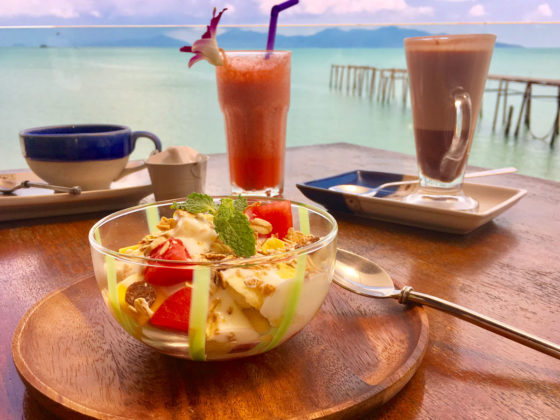 Fish

Specialities of Enjoy beach
Fish of the day of the koh Samui "sustainable fishing" market
Next arrival : Barracuda, King fish, Jack fish, snapper…(Sorry no salmon as it would have to travel thousands of Kilometers).
Simply grilled "à la plancha", tartar, carpaccio, ceviche. 
*Fresh lobster to order.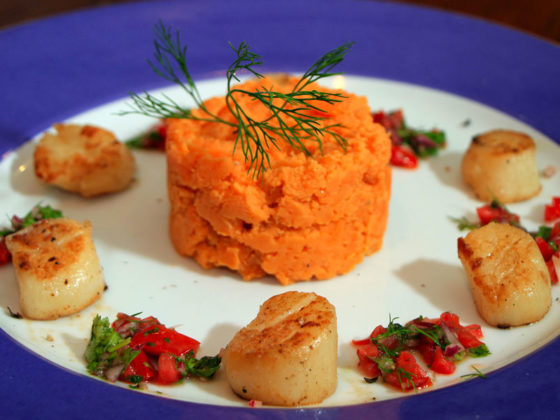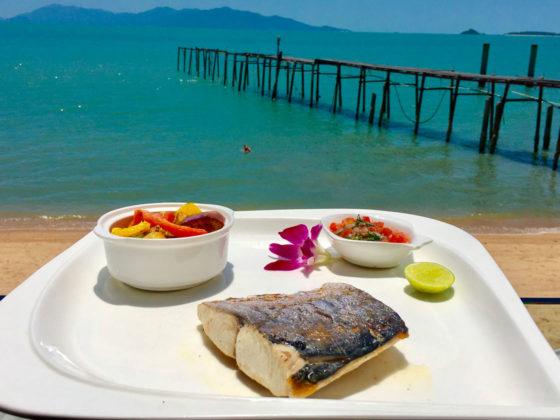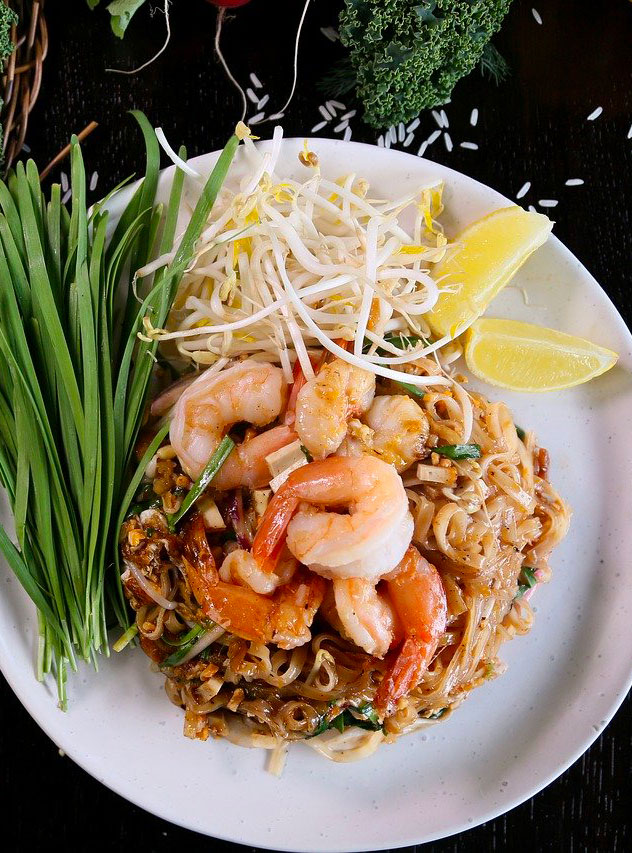 Thai
Enjoy our Thai cuisine
A few examples from our menu :
Cold Beef Salad, Shrimp and Crab Ravioli, Vegetarian Coconut Milk Soup, Chicken Massaman, Shrimp Pad Thai, Ginger Squid, Crab Meat and Noodles.
European
Discover our menu: Our XL salads, Scallops, Spaghetti, Grill meat, Burgers and much more…
As well as our homemade desserts.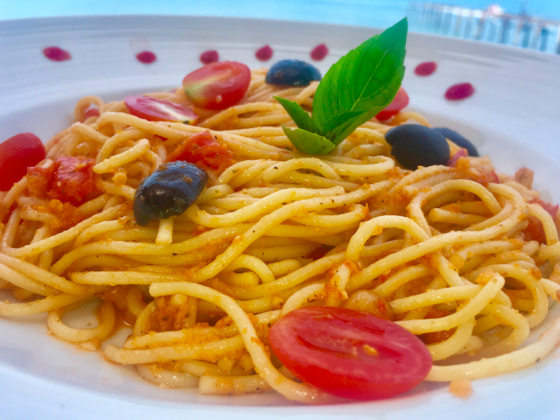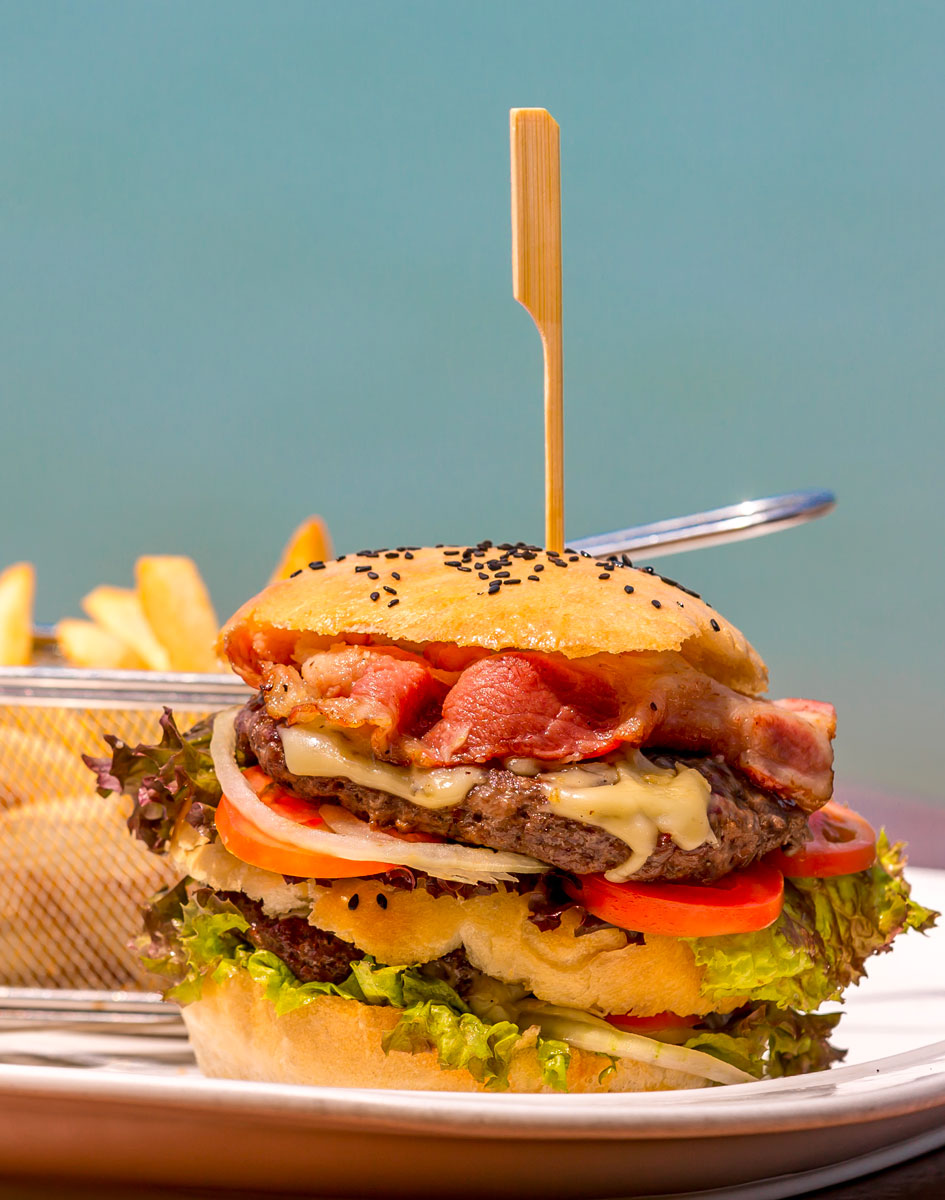 Fancy eating on the beach with your feet in the sand?

Don't miss the Fisherman's Walking Street every Friday.